The content channel manager for the Tours and Activity industry.
Magpie was built by travel industry experts from both the operator and reseller side with the aim to make distributing your product content more efficient. Manage all of your descriptive content, images and details in one place and share with any reseller worldwide.
Get started with FREE tools, and upgrade as you grow. No credit card required.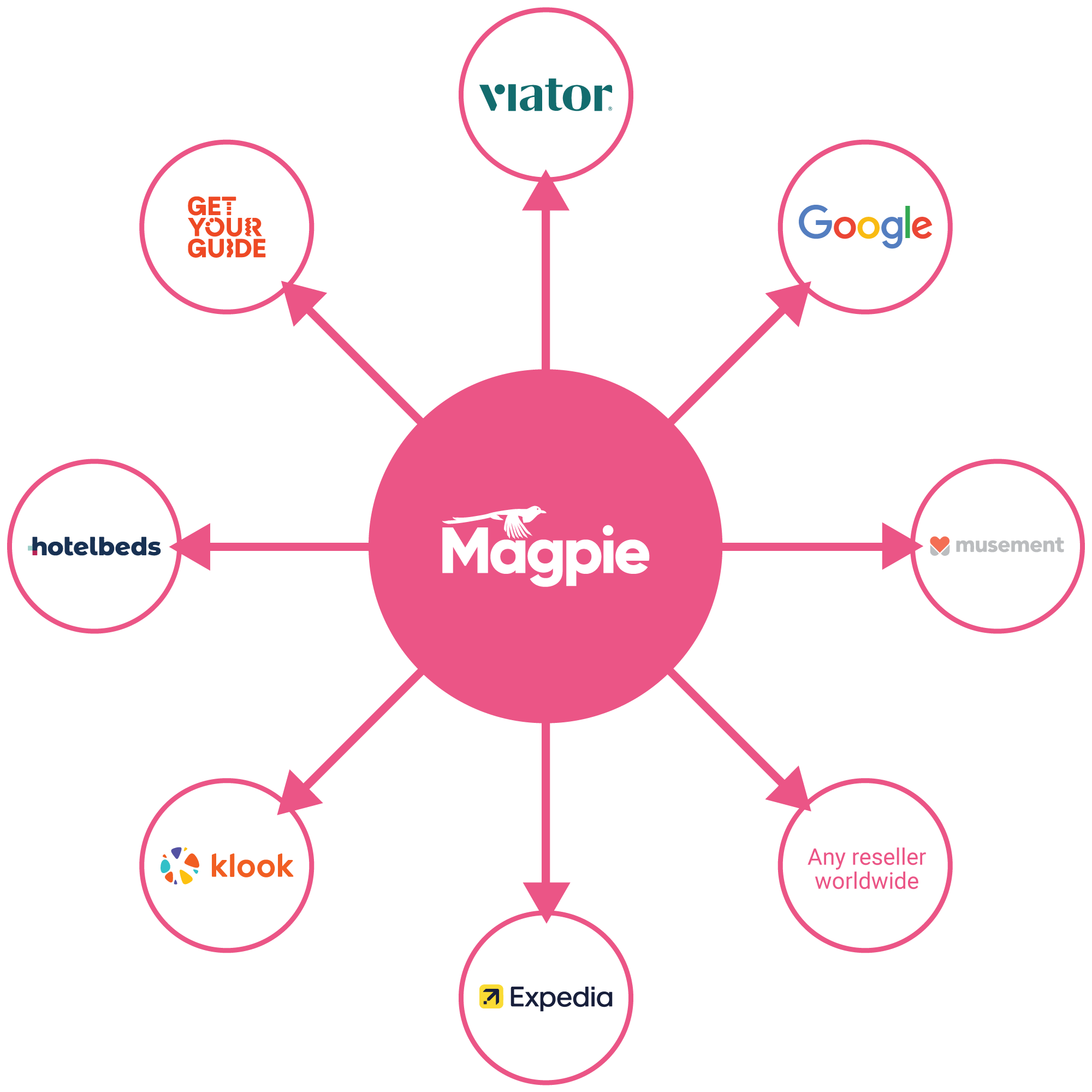 Effortlessly manage content
Ditch the hundreds of spreadsheets, word docs, PDFs, Google Drive and Dropbox folders you maintain today. Create your products once in Magpie, and distribute up-to-date content to all of your reseller partners in a clean structured format, with the click of a button.
Find new distribution channels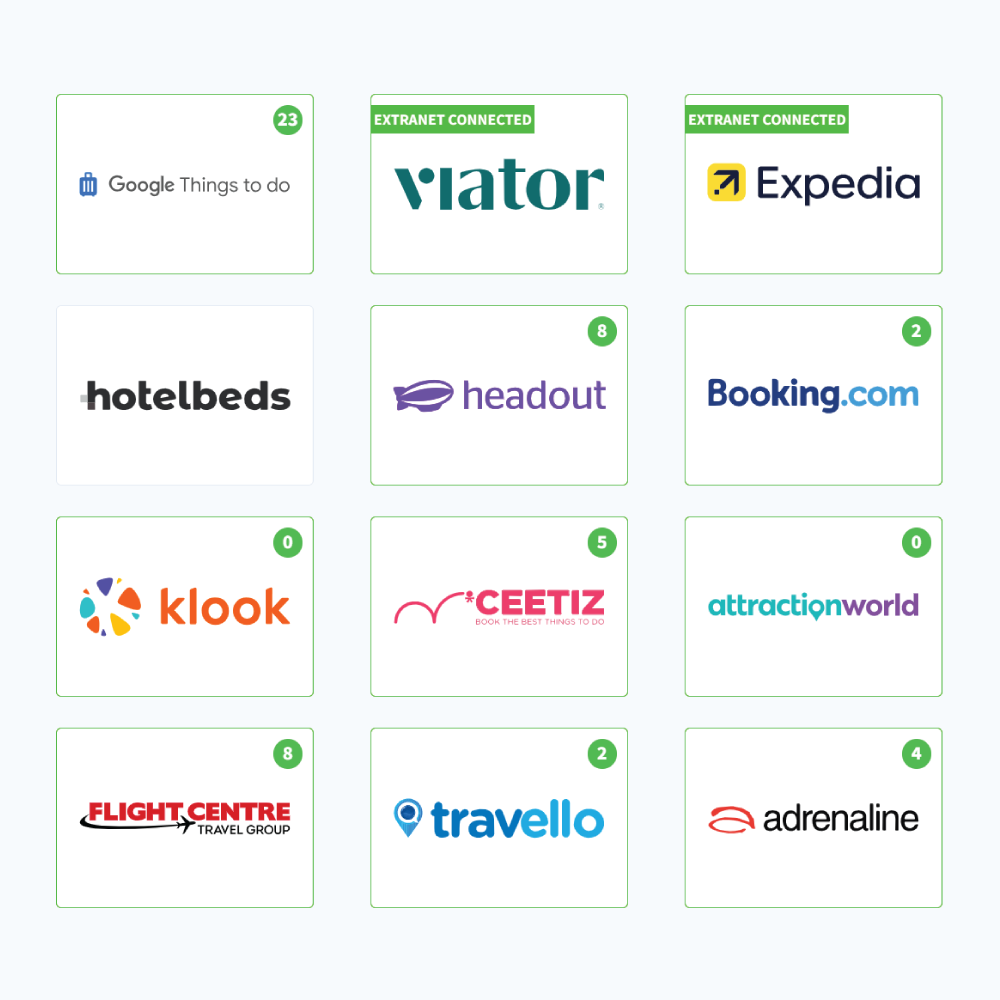 Still using the same 3 resellers that everyone else does? Diversify your distribution channels and don't become reliant on 1 or 2 companies. Magpie gives suppliers the tools to find new distribution. With step by step guides on how to get listed with hundreds of distributors as well as informing you of resellers looking for product in your market.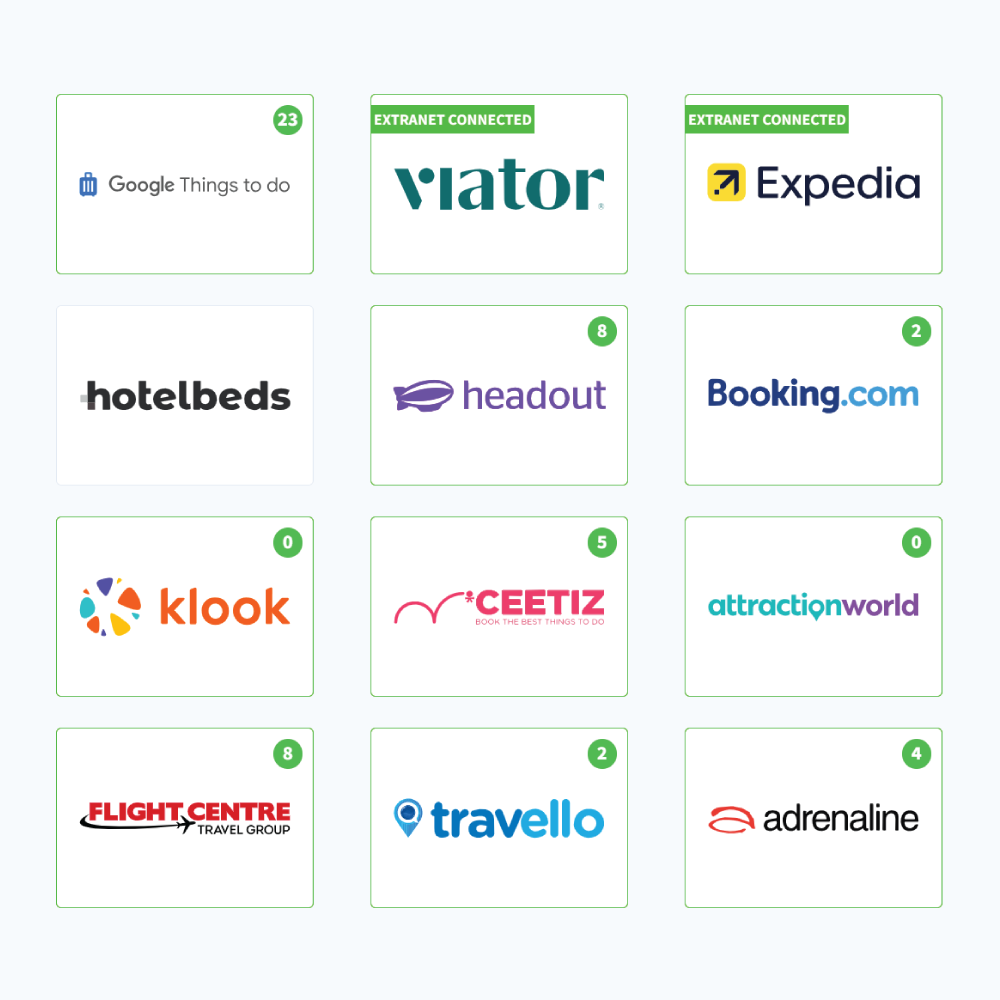 List your products on Google Things to do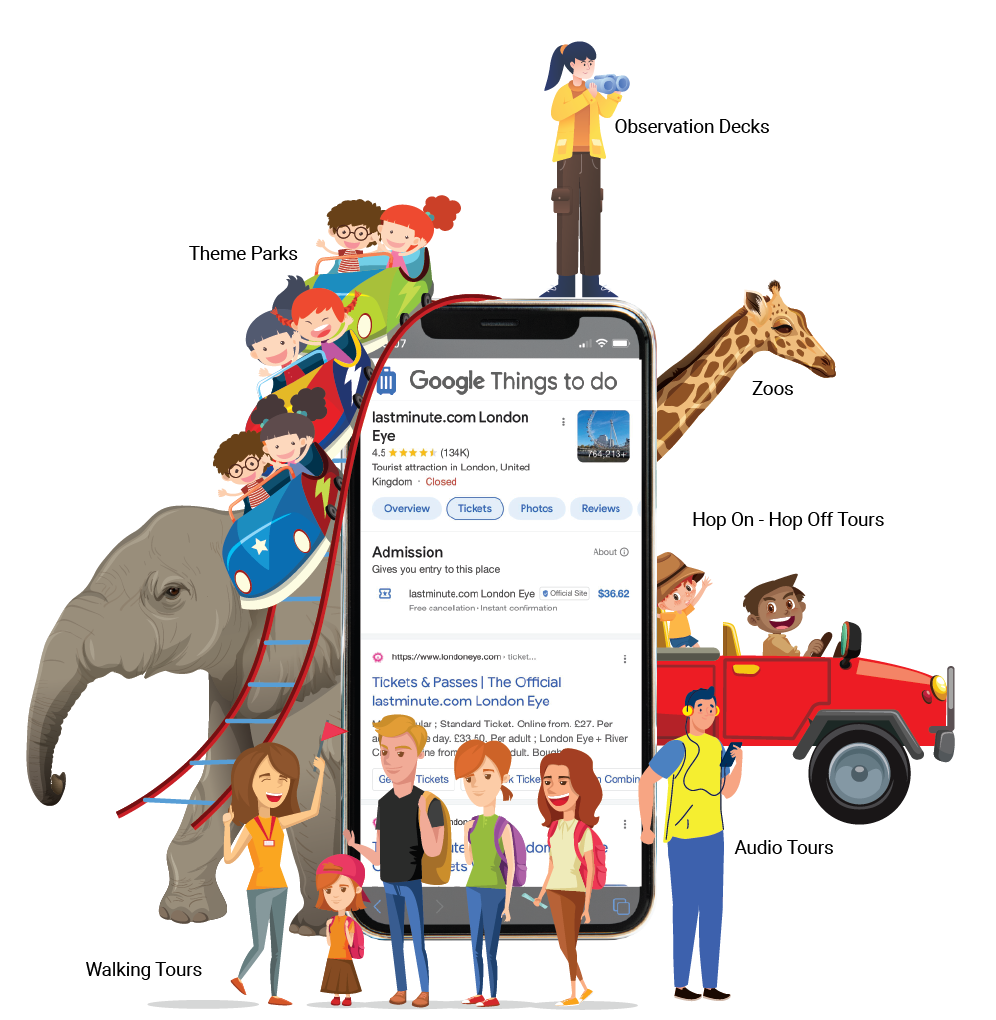 As an approved connectivity partner, Magpie enables direct participation in Google Things to do search results, including displaying your product information and direct booking links on search results. We help you get everything set up to maximize your exposure and direct traffic.
Direct traffic and bookings
No commission
No contract
No booking fees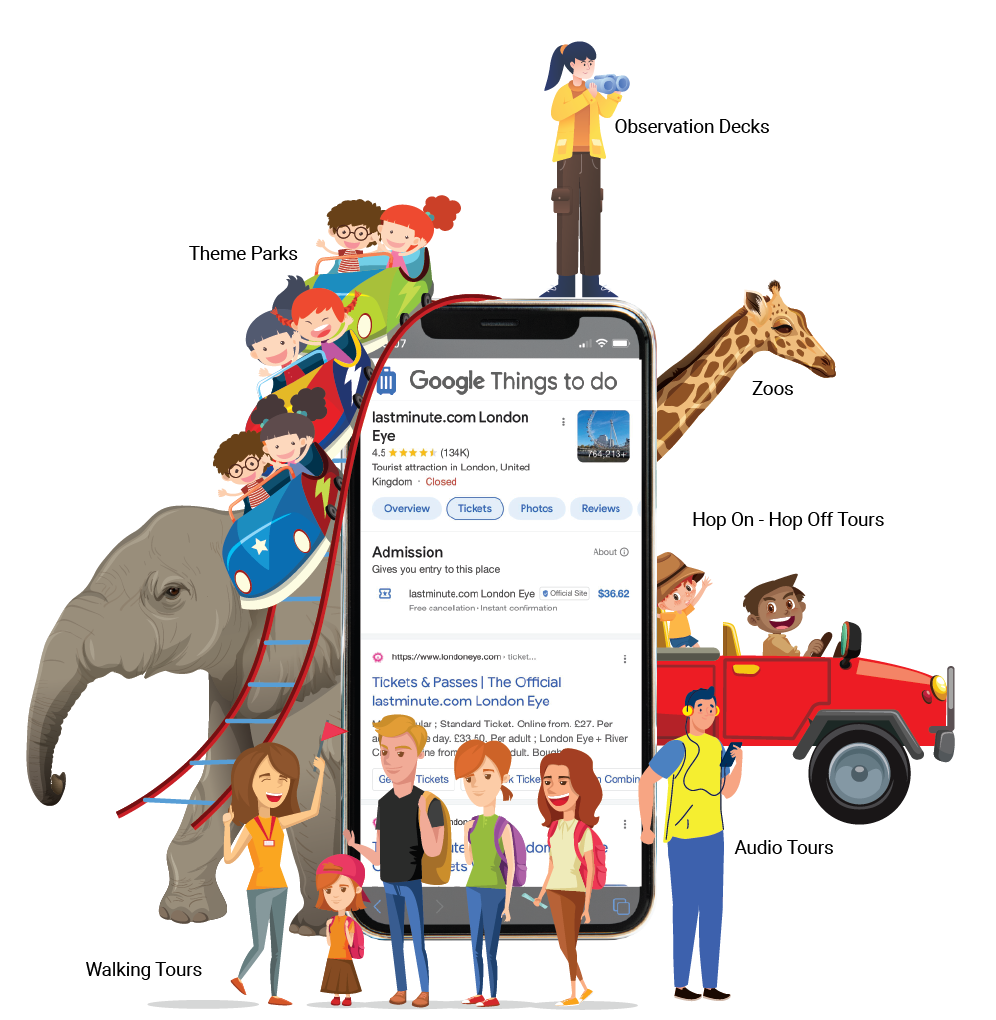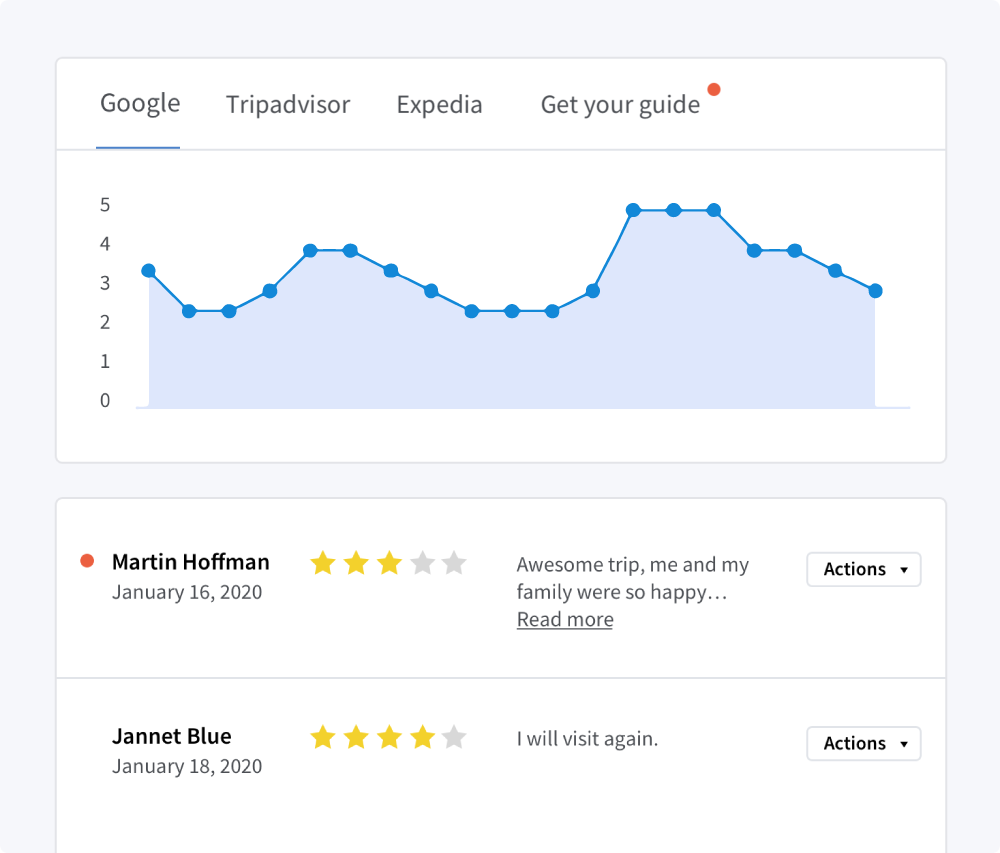 Reviews are the lifeblood of your online reputation. Never miss an important one – view your reviews from multiple channels in one feed, and respond in line. Analytics on your product performance and customer feedback.
IMPORT AND MANAGE REVIEWS FROM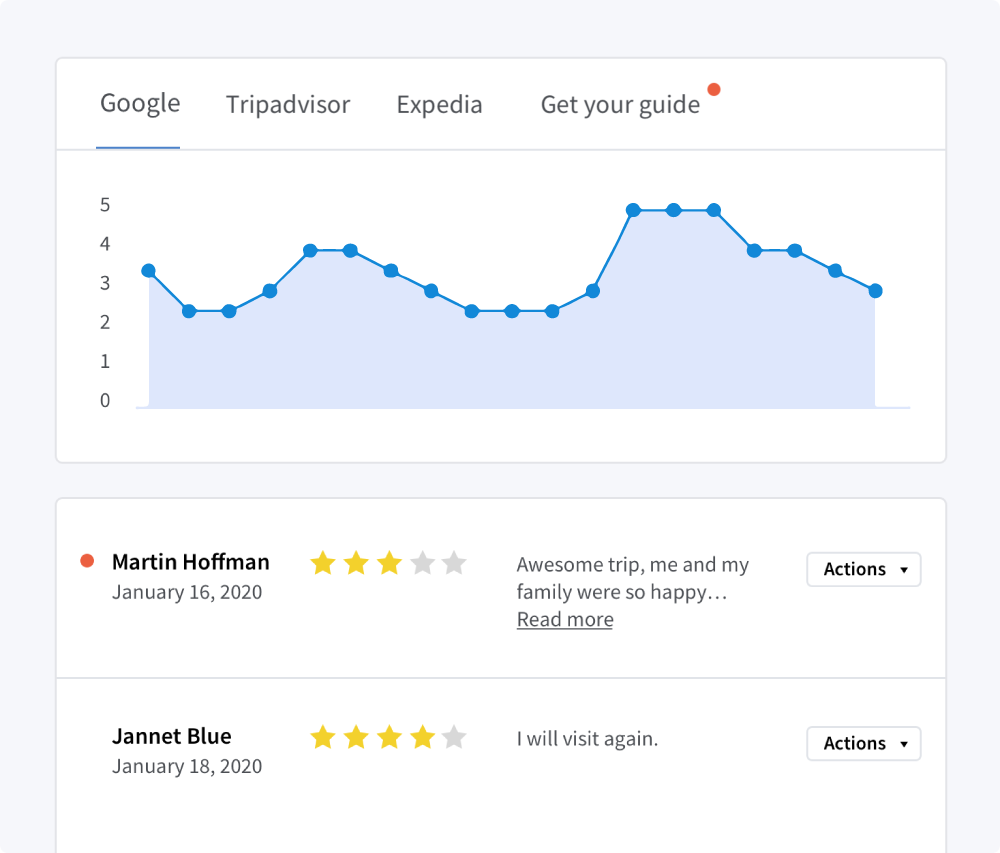 Single source of truth
Everyone from your team to your resellers working from the same content. Up-to-date and consistent across all channels.
Reduce admin overheads
All your product content in one place, in the right format. Accessible on demand, in the cloud.
Faster time to market
Get your content into the hands of resellers in minutes, not days. 
Increased reseller sales
Connect with OTAs, global travel retailers, wholesalers, aggregators and more through Magpie.
Zero development
No technical expertise required, no integration processes. Be up and running on Magpie today.
More satisfied customers
Improve customer satisfaction with rich, accurate product content, delivered across all your channels.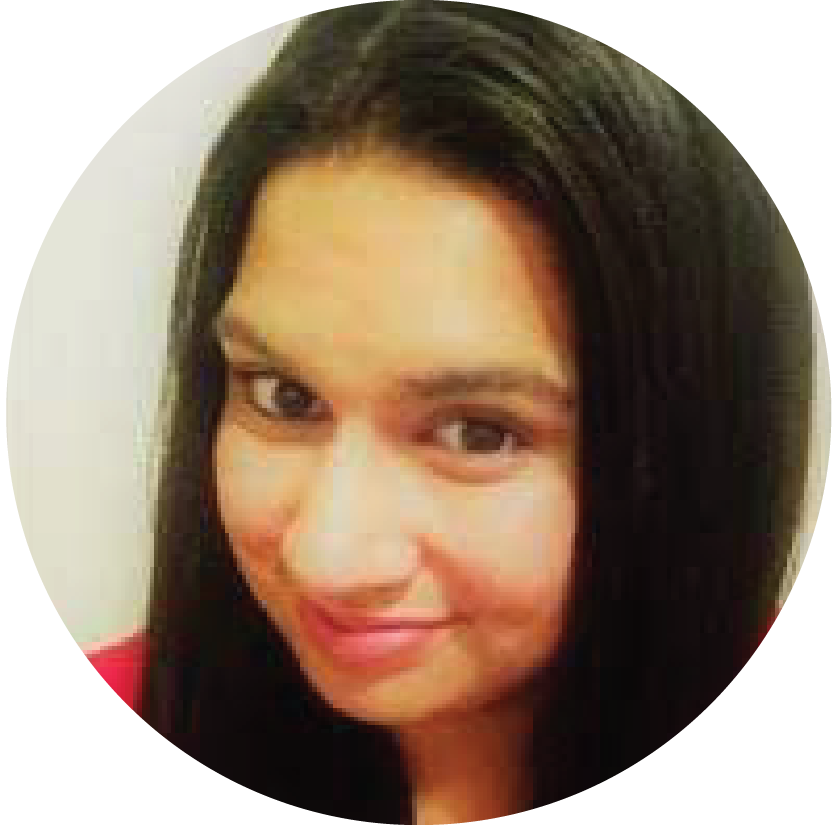 Magpie has been a game changer for us. We operate dozens of  tours all over Canada and the US and work with many OTAs making updates time consuming. Magpie made it much easier by having our content in one place and pushing it directly into the OTA extranets.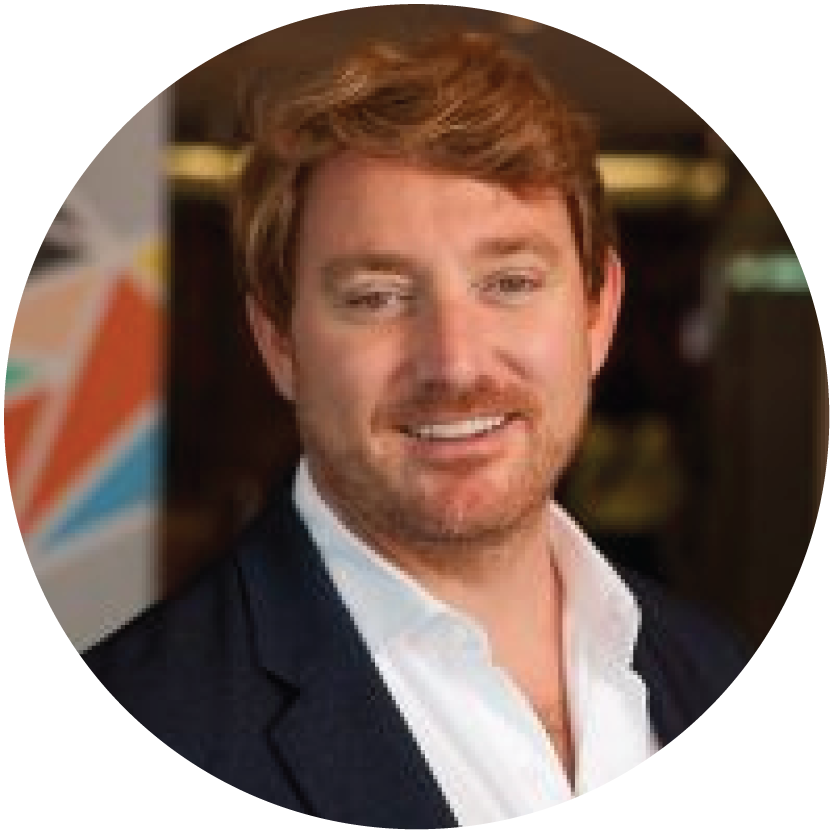 The process of distributing content to new resellers is a real challenge for us. From the first time I saw the Magpie platform, I knew it would dramatically increase the efficiency of our content distribution, and speed up the process of going live with new partners and managing current ones.