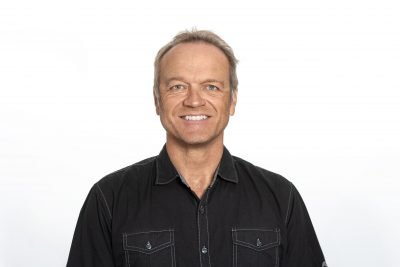 Christian Watts –  Founder and CEO
Magpie Travel is a San Francisco, California based company focused on developing content management solutions for the tours and activities sector of the online travel industry.
How it all started
Magpie was founded in 2019 by Christian Watts, an industry veteran who was also the founder and CEO of City Sightseeing, San Francisco's first operator of hop-on hop-off and day-tour sightseeing. From its founding in March 1997, that company's fleet grew to 25 open-top double-decker buses carrying over 200,000 passengers annually.
With 20 years experience building an online distribution channel, Christian knows only too well the challenges associated with managing and distributing product content to reseller partners. Frustrated at the amount of time his team was spending replicating the same tasks for each reseller partner, and the increasing difficulty associated with maintaining content already in the channel, in 2017 he began developing the idea for a central and independent content management system that would deliver efficiencies for both tour operators and their distribution partners.
Investment by Industry Leaders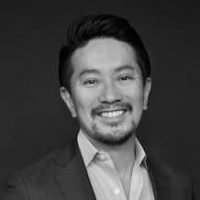 Among Magpie's founding investors are some other well known names in the online travel space, including Rod Cuthbert, founder of the pioneering online travel agency Viator (now a TripAdvisor company); Kei Shibata and Kenichi Shibata, founders of Venture Republic, the investors behind LineTravel,  Trip101 and AllStay. Magpie's Chief Technology Officer is Jordan Digby, the original CTO of Viator.
As the founder of Viator, Rod understands the challenges that OTAs and other resellers face in finding and onboarding quality products. As he listened to Christian's plans for an "industry CMS" he realised that resellers had as much to gain from such a system as operators. He believed that as more resellers enter the market, and as resellers generally look to increase the number of products offered, there would be enormous pressure on product teams to find ways to make the onboarding process more efficient. He also knew that individual efforts to implement extranets by the larger OTAs might have some benefits for them, but would do nothing to reduce the burden of content management across the sector.